What is the Micronesia Challenge?
The Micronesian Challenge (MC) represents a locally-driven conservation movement that was originated and perpetuated by the political leaders of Micronesia. The challenge is for jurisdictions to meet effective conservation thresholds across 50% of their marine resources and 30% of their terrestrial resources by 2030. Through the MC, several smaller working groups were created to facilitate progress and create relevant, regional networks. This process has led to the creation of the MC marine measures group which has been highly influential to successful, standardized coral-reef monitoring activities across Micronesia.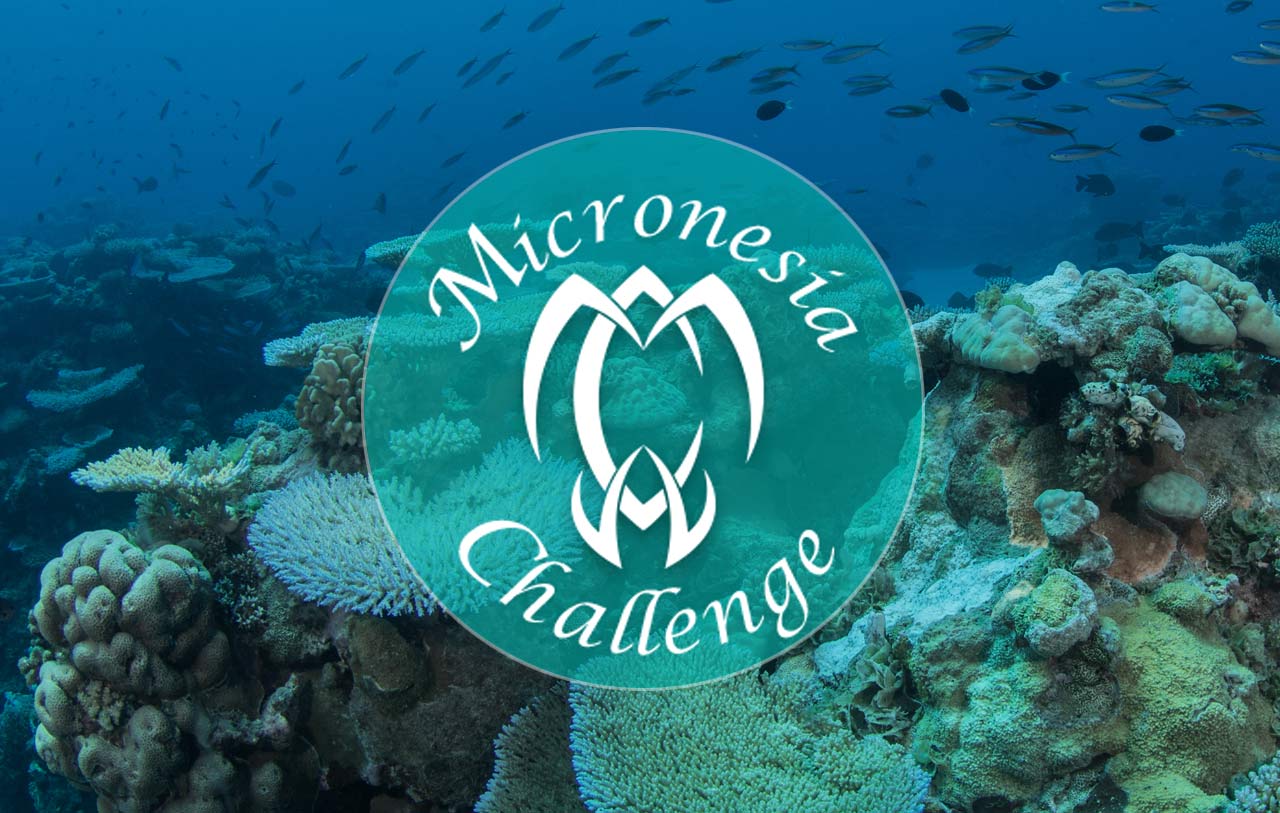 image-slider-with-thumbnail1.jpeg
image-slider-with-thumbnail2.jpeg
image-slider-with-thumbnail3.jpeg
image-slider-with-thumbnail4.jpeg
image-slider-with-thumbnail5.jpeg
image-slider-with-thumbnail6.jpeg
image-slider-with-thumbnail7.jpeg
Are you ready to help?
Join, contribute, or collaborate with the Micronesia Reef Monitoring program